I'm sure we are all very excited about the upcoming summer of 2022. Do you want to hang out with your friends and family on the beach? Do you want to make some great memories? If you do, then you've come to the right place, so keep reading the article.
Bikini swimsuits have a very long history, even going back to the last century. In the last century, bikinis were banned for various reasons. But with the rapid development of society, people are becoming more open-minded. So bikinis started to become popular all over the world. And now, the bikini has become the most popular dress on the beach. Let's get to know the different bikinis together today.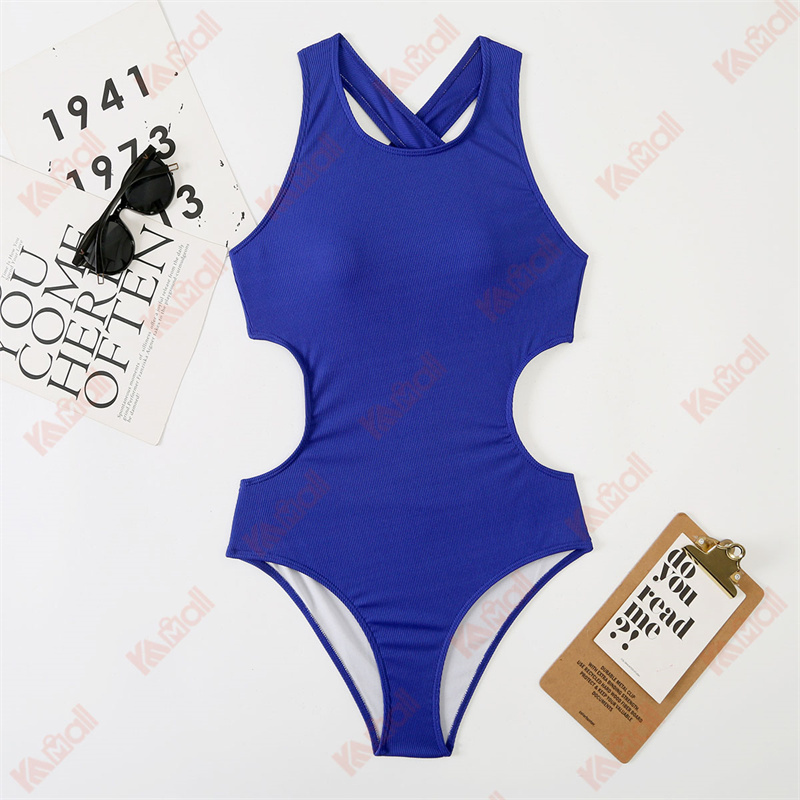 String bikini

This type of swimsuit has certain strings fixed at the back and waist, it can make your body line look more beautiful. It is especially suitable for an hourglass figure. If you want to show more skin, you can also choose this one.
Microkini

This type of bikini is very sexy. It basically covers only the simplest part of the body. If you like a super sexy style, then this one will be perfect for you. If you are a petite girl, then this one is even better for you.
Tankini

The tankini is one of the common forms of bikinis. The top is a tankini that is accompanied by a matching bottom of the same color. It is suitable for all body types. If you don't want to show too much skin, then just go for this one.
Specific styles

If you like solid-colored bikinis, then this one is for you. No extra patterns, classic and timeless, and the material is very soft. You can take it home for only $60.92.
Where to buy

You can go to Kameymall to buy a bikini. You won't be disappointed.