Whether you are buying Chinese groceries from overseas for the first time or frequently, there must be pros and cons of shopping on your own or via a Taobao agent. Numerous buyers said that the disadvantage of buying by themselves is that the shipping fee is high.
What's worse, they worry about oversea logistics, language problems, customs declaration, and of course, other related risks. All of those worries cause them to eagerly look for easy and convenient global shopping.
The Emergence Of Kameymall-Agent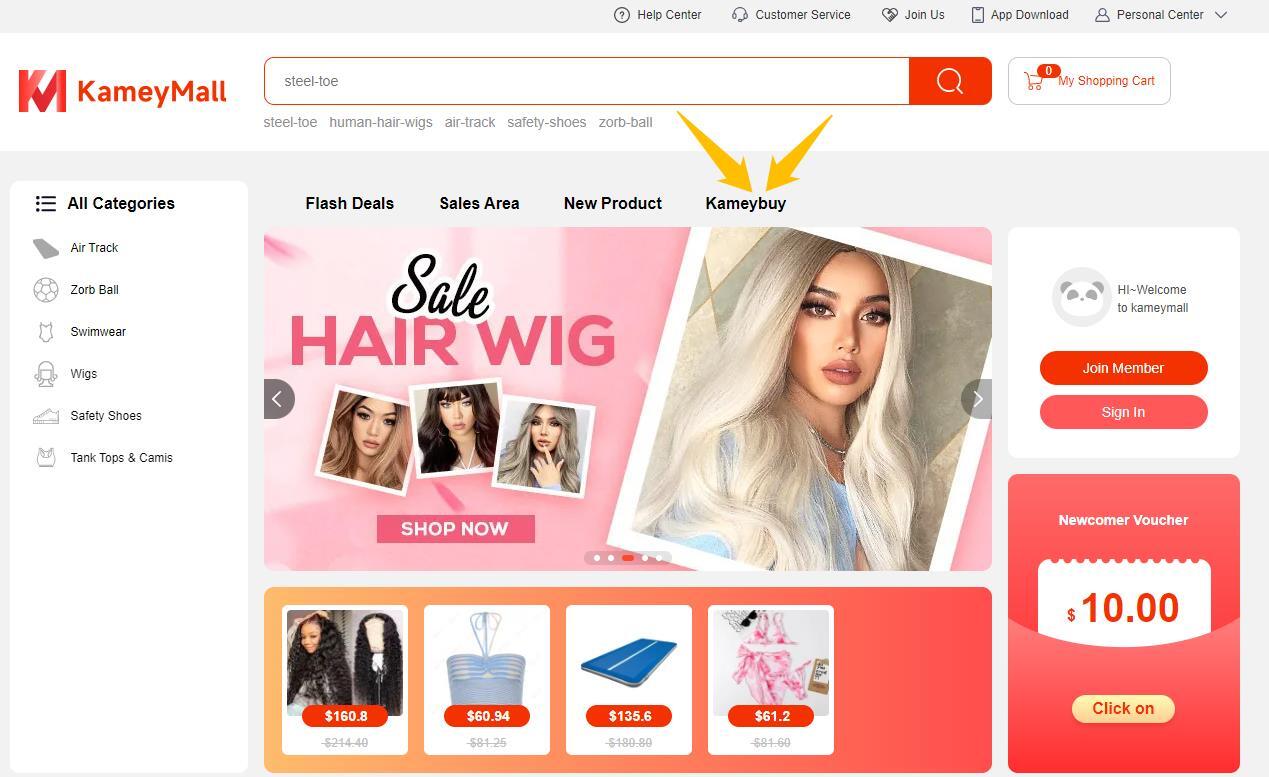 In ordinary times when you consider purchasing from abroad, you need to make every effort to save money and gain more security at the same time. Also, there is no such thing like a Taobao agent that is specialized in facilitating the process of international shopping on Taobao.
Based on KameyMall's international transaction experiences in the past year, we have come to the conclusion that not only have the above risks increased compared with those years, but more sellers do not understand and do not know how to handle these risks.
In an effort to provide you with a more positive shopping experience from Chinese online platforms, KameyMall-agent has been set up by KameyMall to assist you by providing caring and thoughtful service for international grocery shopping.
Pros of Using KameyMall-agent
Buying Chinese groceries from Tabao.com via KameyMall-agent can be a perfect choice for most of us. KameyMall-agent is a reliable agent for clients who want to buy Chinese goods all over the world.
KameyMall-agent is highly experienced in dealing with Chinese sellers and will handle your international shipping issues with qualified courier companies that can offer you on your behalf. We are proud to provide you with efficient communication with Taobao sellers and other third parties. Here are some of the benefits of using KameyMall-agent as your reliable Taobao agent: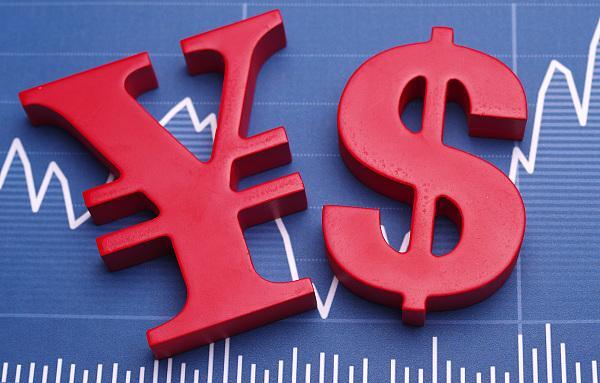 You can count on us to provide you with a hassle-free way to purchase almost every item from Taobao.com and other online platforms such as Alibaba and Tmall.com without any anxiety.
As a one-stop solution provider, KameyMall-agent offers a range of services such as bargaining, chatting, parcel tracking, out of stock handling, translating, shopping consultation, sellers' verification of their integrity, and many other services that help online shoppers find what they are looking for.
Instant Currency Exchanging
Using KameyMall-agent to shop is one of the advantages of shopping from China since the payment process is convenient and easy. As a result, customers are not concerned about foreign currency exchange rates or purchasing in foreign currencies when shopping online.
This is due to the fact that KameyMall-agent would convert the local currency using the forex rates that are updated on a weekly basis. Thus, the money that is submitted will just be converted to another currency, and the value will not change even a little bit as a result.
By doing this, there is no need to look for places to exchange currencies and also to use high exchange rates when shopping.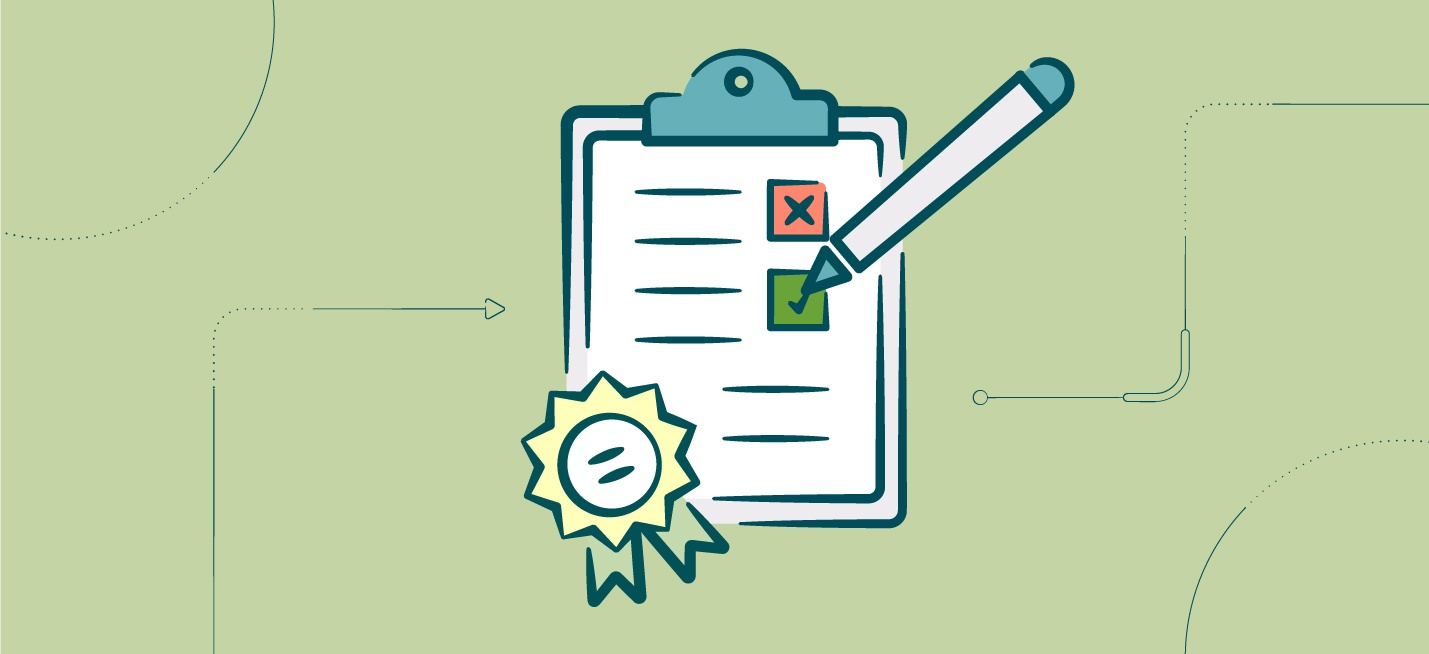 KameyMall-agent can ensure that the quality of the items you purchase from Taobao will meet your expectations.
After receiving the goods from sellers, KameyMall-agent will conduct a detailed quality check of those goods in order to guarantee their quality. We will make sure that every detail of a particular item is checked and we will send you a photo of the item so you can see it for yourself, especially if we find that an item has a flaw or is otherwise not as described.
We will ask you whether you would like to exchange, return, or accept the items if there is something wrong with what you ordered. As soon as we receive your confirmation, we will proceed with shipping them out.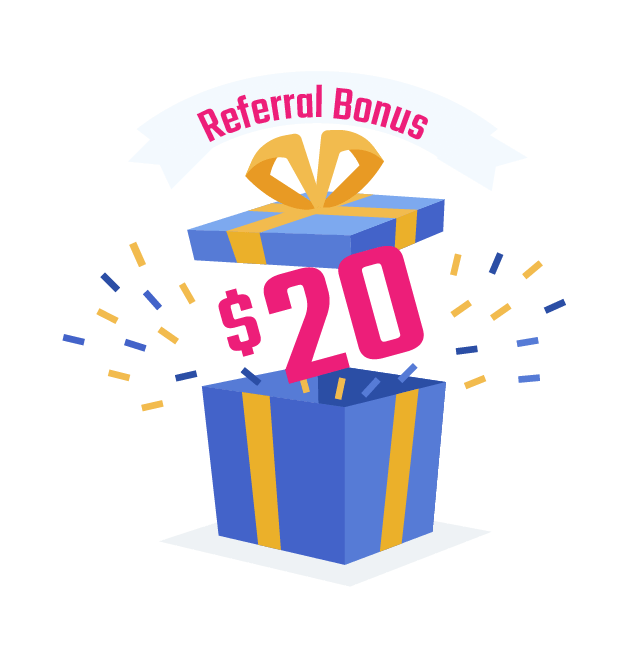 Using KameyMall-agent as a means of shopping is wise since there is a possibility of getting discounts when registering to become a member of KameyMall Alliance – a new point system created by KameyMall-agent. For more details, please chat with our hotline staff at www.kameymall.com.
It is for this reason that KameyMall-agent is able to give rewards to shoppers by enabling them to accumulate points which they can later use as discounts once they accumulate enough points.
One of the factors affecting these points is that they increase as more shopping is done and more new users are invited. Therefore, the more one shops and the more one invites, the more points are earned.
Reliable Delivery Service
Using KameyMall-agent to do your shopping on Taobao also means you are guaranteed to receive your products in a timely manner once you have completed the purchase.
A major advantage to this is the fact that KameyMall-agent can make sure to deliver the product by providing a safe and secure delivery service.
As a shopper, all that needs to be done during the checkout process is to select whether or not you would like to have your products delivered by air freight or by sea freight, and whether or not you would like to consolidate your parcels.
---
Cons of Shopping On Your Own
The customers who seek help from KameyMall-agent are mostly those who live in foreign countries and have no way of making global shopping by themselves. Why? As I'm quite sure you've already imagined, this is because buying directly from Chinese sellers on Taobao or other similar marketplaces has its cons that we've never thought of before.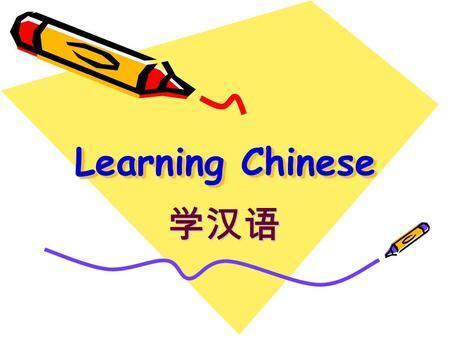 If you do not understand the language and are not familiar with Taobao's e-commerce platform, then you will be restricted in your navigation and shopping progress.
As a result, you are better off not attempting to interpret the information on the website on your own.
A significant reason for this is that translation services, such as Google Chrome's translation service, may be prone to translation errors, which may have an effect on your shopping decisions in the process.
In addition, interacting with the sellers becomes challenging if you do not have a good grasp of the language. Also, a large number of Taobao sellers lack knowledge of other widely spoken languages, such as English, and are rarely able to communicate.
The problem becomes even more severe when you are trying to negotiate for a good bargain, inquire about an item that you are passionate about, or request more information about the service that the seller might be able to provide for you.
There is even worse news, if you receive defective goods from a Taobao seller, you do not even know how to argue with them about after-sale issues, such as refunds, returns, and exchanges
.
As a result, they do not have much knowledge of the complexities and regulations related to international logistics, and neither do you! As a result, when you think you're about to ship back the unsatisfactory items to China, you'll realize that there is no one to ask for help when you learn there is trouble with the shipping.
You will need to use Alipay to pay for your purchase on Taobao if you are a foreigner buying on the platform. When you are outside of China, however, the registration process for Alipay is complex, requiring a number of steps to verify your identity.
It is particularly important for you to note that, if you do not have either a Chinese identification card or a domestic bank account in China, then it is absolutely pointless for you to do any online shopping on Taobao or any other Chinese online shopping platform by yourself.
As a consumer residing overseas, when you directly purchase an item on Taobao, the seller must be shipped to you once you have placed the order. Most of the time, you have to be responsible for covering the cost of shipping based on where you are living, which is not usually cheap.
If you employ KameyMall-agent, however, the cost of shipping will be reduced, since the agents typically consolidate shipments for you. In the case that you ask us to combine your orders, we will ship all the items from multiple sellers to your location at the same time, thus saving you time and money.
Join Us Now!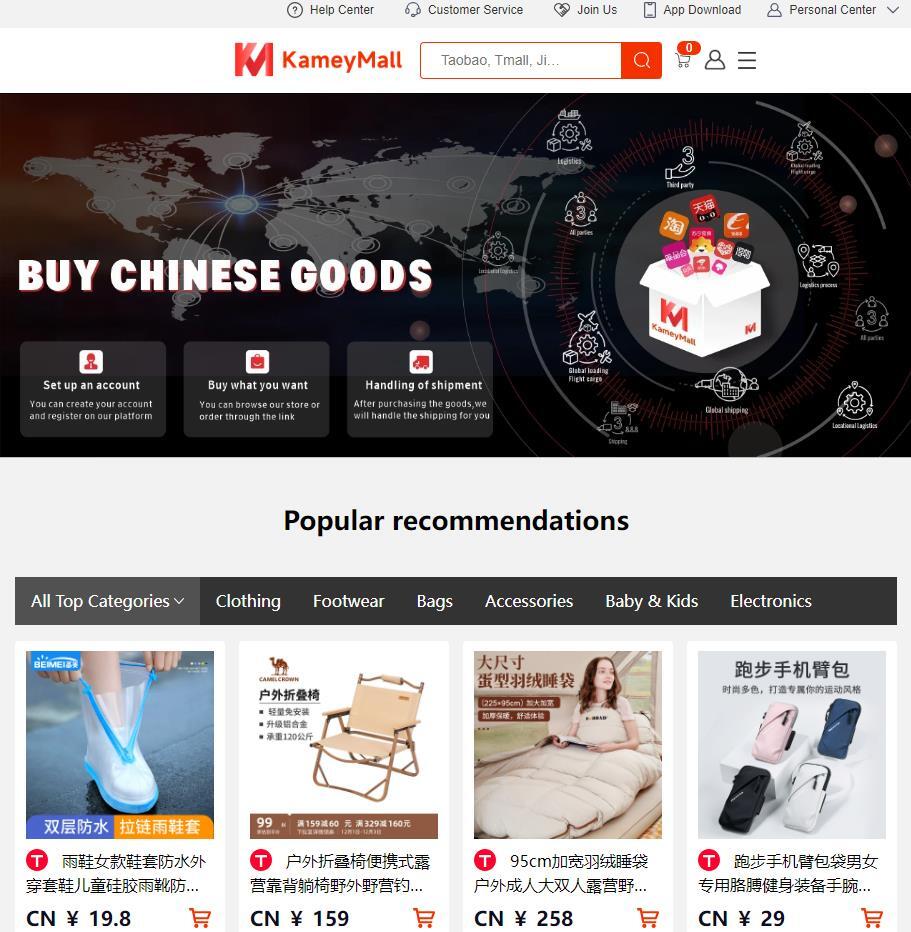 In fact, there are two main factors to consider when deciding whether to buy directly from Taobao or to employ an agent: your location and your understanding of Chinese.
There are, however, circumstances when it is better to use a Taobao agent if your location is far from China or you are not good at Chinese.
As an experienced Taobao agent, KameyMall-agent has knowledge of the local Taobao sellers, and they can also provide you with premium service, for instance, experienced handles in return process. Thus it creates a reduction in your costs.
What is the point of waiting? Embrace the boldness and come to our website to enjoy the professional pleasure of global shopping for the best and cheapest Chinese items on Taobao and other hottest online shopping sites!