Have you ever wanted to buy products from Chinese shopping platforms from overseas, but thought that it would be too difficult? What if I told you there's a way to make it so much easier? Welcome to KameyMall-agent!
KameyMall-agent is a leading purchasing agent based in China with thousands of customers buying Chinese goods through our services. In this article, I'll show you why working with KameyMall-agent can make shop for Chinese products you need and make a purchase from China so much easier.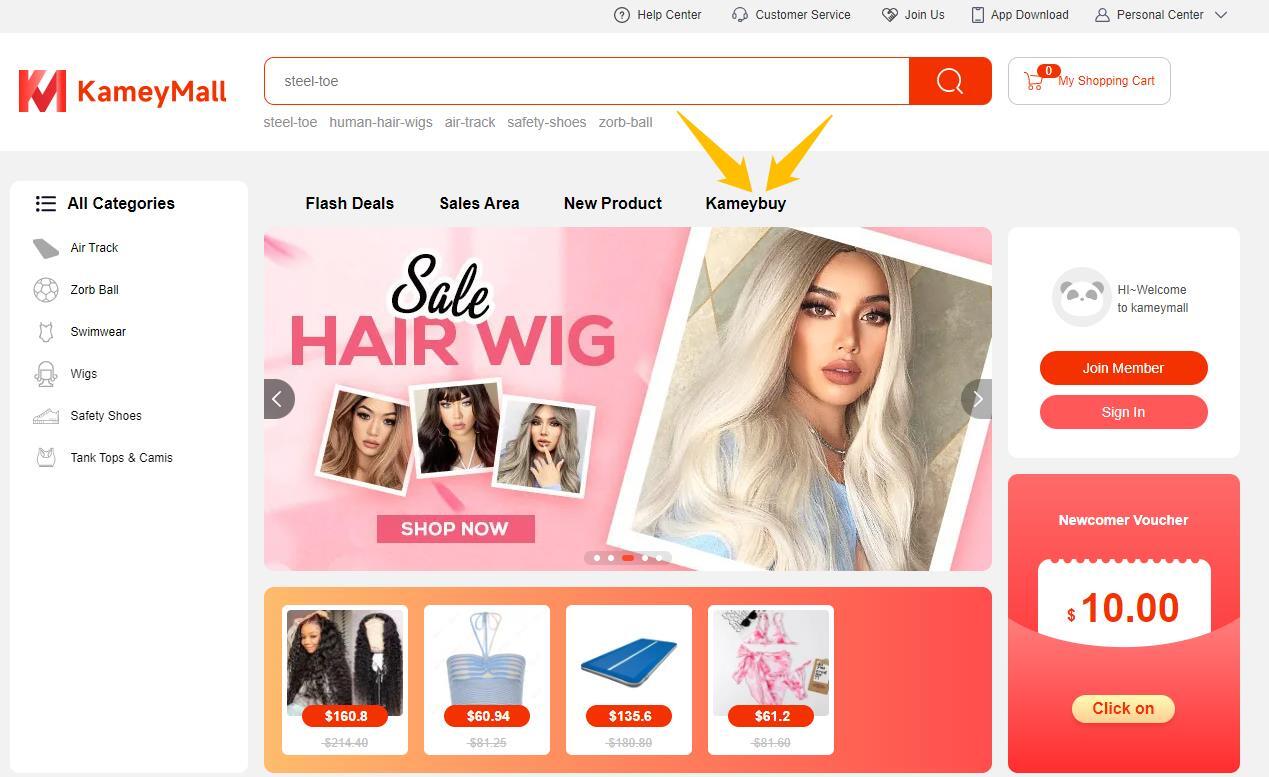 Two Types Of Purchasing Agents
A purchasing agent is someone who accompanies you on your electronic shopping trip to China and ensures that you'll get what you ordered. It's a hassle free way to shop from China from the comforts of your home.
Normally, if you are looking for a way to buy Chinese groceries from China, there are two options you can use. One is choosing an oversea purchasing agent. Another is using KameyMall-agent in China.
Both choices can get your Chinese grocery shipped to your address, but they have a lot of differences as well. Let's take a look at them closely.
KameyMall-agent Vs. Overseas Purchasing Agent
I will try to answer the question of which is better between KameyMall-agent and the overseas purchasing agent. I know, There may already be a conflict in your mind between the two options listed above, trying to find the best one. It largely depends on your actual situation.
But I want to share my opinions about several top factors for you to take into consideration.
Duration of Customer Service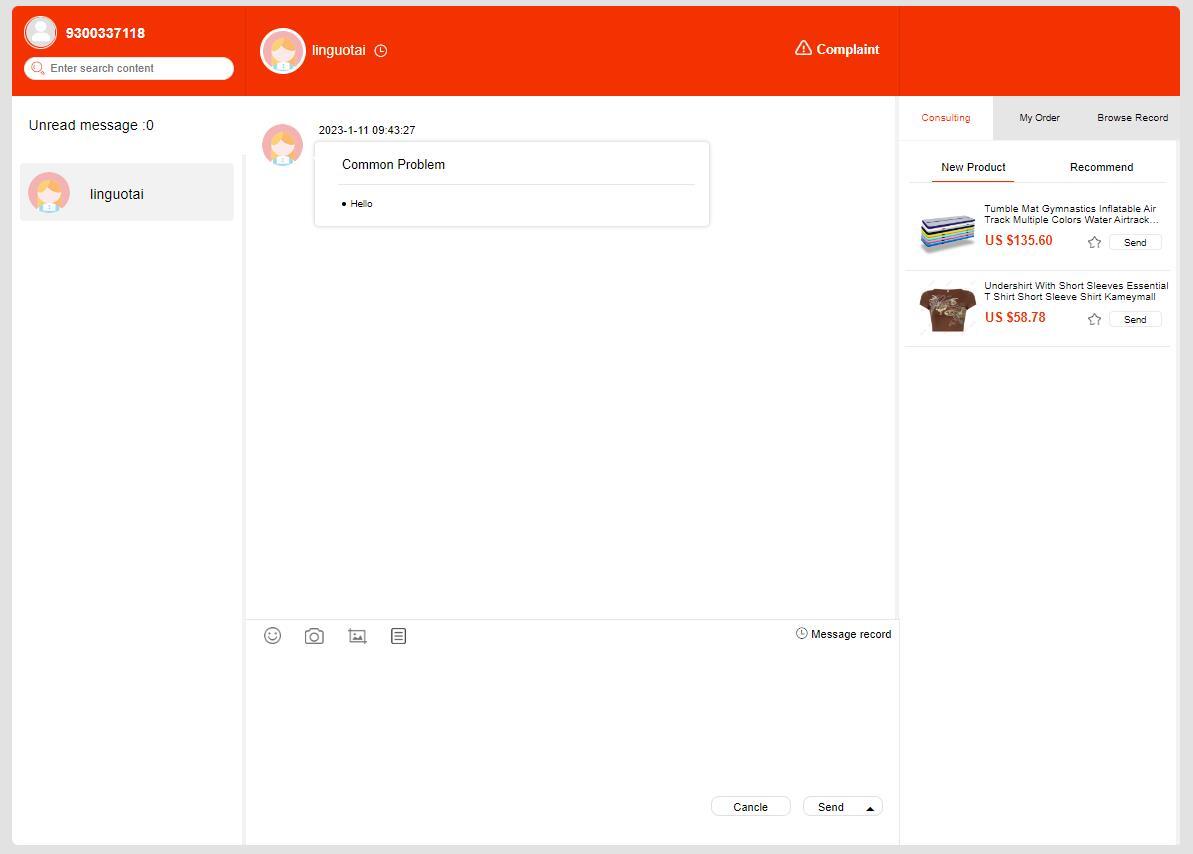 The customer support provided by Kameymall is very helpful. Our 24/7 online customer service is usually available for a number of hours in a day since we have a large number of service staff taking turns to provide you with support regarding any issues you might have while shopping with us.
The main reason why we can accomplish this is that KameyMall-agent is committed to providing premium customer service, which is KameyMall's mission. Furthermore, we are able to allocate enough staff to be available for a long time support due to the low labor costs in China, making it possible for us to always be online.
The purchasing agent abroad, on the other hand, may not be able to provide a high level of customer service resulting from high labor costs in the country. Thus, when a customer encounters a problem or difficulty, it might be hard for them to find someone who can help or they might not be able to get a quick response to their questions.
Genuine Seller Verification
With our company's long-term involvement in the online shopping business, we have been experienced in identifying defrauds by recognizing which online sellers are trustworthy and reliable in major Chinese online shopping platforms, as well as which online sellers have selected quality products for their customers, through two main ways.
The authenticity of feedback
On the product page, consumers can easily see a lot of comments that have been left about the product. However, if you do not know which comments are genuine and which are not, then there is a chance that you will have a bad shopping experience.
KameyMall has been operating in the e-commerce industry in China for several years, so we are more than capable of identifying the authenticity of the comments on a specific product, giving you valuable suggestions when making a purchasing decision.
The credibility of sellers
As a result of the real-time processing of customer feedback ratings, sellers are rated according to their reputation, often referred to as the seller's credit on online shopping platforms.
Each positive feedback received by a seller corresponding to a successful transaction can be converted into one point. Neutral ratings do not give the seller any credit points but negative ratings do, taking one point from the total.
Sellers with a low credit score are either new sellers or bad sellers. However, we can still choose to buy from low rank sellers as long as we can tell which one they really are.
KameyMall-agent has years of experience dealing with Chinese suppliers and sellers as an e-commerce body, allowing us to verify the quality of each supplier and seller through the use of useful techniques. To ensure that you have a pleasant shopping experience with us, we will be happy to provide feedback about sellers.
Instant Quality Check Before Shipping
KameyMall-agent is based in China, which is in the same country as Chinese manufacturers and sellers, making us able to receive goods from them within a short period of time.
In addition, we are able to go through a quality check process before we send out the items due to the sake of location. Should we identify any flaws or damages in the product, we will be able to contact the seller or manufacturer immediately on behalf of the consumer and request a refund or exchange instantly.
In most cases, the procedures are completed within a week, and you do not have to wait for a long time. KameyMall-agent will ensure that our consumers receive the items they ordered in a high-quality manner.
However, the agents overseas, in the majority of cases, are not able to provide these services. Due to their distance from Chinese manufacturers and sellers, they have to wait quite a long time until they receive goods from China and therefore do not have the opportunity to conduct a quality check once the product has been dispatched.
I would like to ask you to imagine: you have been waiting for the items you purchased to arrive in your country for at least a week since you ordered them. And your non-China agent discovered a problem with the goods after doing a quality check and sent them back to China for exchange.
There is no doubt that sending parcels back and forth takes a great deal of time, especially during times of peak logistics activity. Hence you are taking a great deal of risk and wasting a lot of your time with overseas purchasing agents.
Credible Courier Service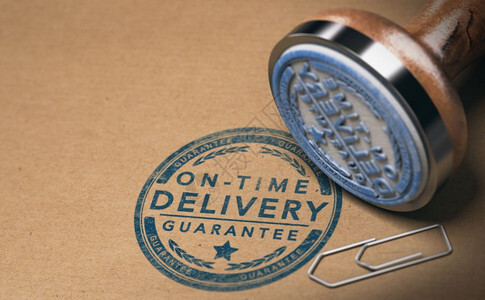 KameyMall has a network of countless reliable logistics companies all over China from which to choose. Before selecting our business partners, KameyMall is able to source credible ones in the country and then conduct a background check on their integrity on the spot if needed.
As KameyMall-agent's users, you do not have to worry about your parcels, as your parcels will be delivered in a safe and reliable manner by KameyMall-agent's partners. In addition to this, it is also quite simple for us to negotiate courier fees with different courier companies, ensuring you pay as little as possible on delivery costs.
As an added benefit, we are able to take immediate action to resolve any problems with your parcels by communicating as soon as possible with the service provider if there are any.
But there is generally a high courier service fee charged by logistic companies overseas due to the fact that there are fewer service providers abroad compared to the ones in China.
Even if the overseas purchasing agent has a logistic partner within China, the communication efficiency may be delayed due to a difference in time zone or the use of different languages when the overseas purchasing agent is communicating with the logistic partner, which becomes even more problematic when a courier issue arises.
Sign Up For Membership Now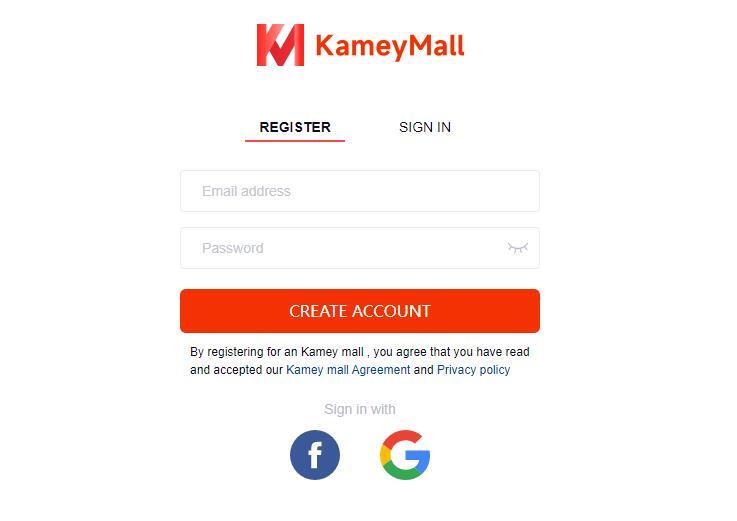 It is highly recommended to employ KameyMall-agent to assist in your global shopping, as there are heaps of advantages to shopping for Chinese goods with KameyMall-agent. For instance, KameyMall-agent provides an extremely high level of service and crystal clear communication as a middleman between consumers and other third parties, such as sellers and logistics providers.
Benefiting from fast domestic logistics within China is also our advantage, which reduces your waiting time.
All in all, KameyMall-agent aims to help guide you every step of the way to international shopping, including a close and personal service to make sure the goods are imported into your country successfully.