Bikini swimsuit, also known as "three-point" swimsuit, is a two-piece swimsuit style, the upper half of the bra-like two pieces of triangular fabric, covering the upper body of the woman's breasts, the lower body of the two pieces of triangular fabric covers the front of the private parts and the rear of the buttocks, but also does not cover the buttocks of the G-string pants or thong style.
Bikini swimsuits has become a common sportswear for sports such as beach volleyball and bodybuilding, and is also very common in beauty pageants.Today we're going to learn about some of the main materials used to make bikinis. The most common swimsuit fabrics are divided into the following three types.
Main materials of bikini

Dupont Lycra
It is a man-made elastic fiber, which is also known as spandex. It is the best elastic fabric, can be extended to the original length of 4 to 6 times, excellent stretch, suitable for blending with a variety of fibers, can strengthen the texture of draping, anti-wrinkle and other advantages. Contains chlorine-resistant composition of Dupont Lycra, swimsuit will have a longer service life than ordinary materials, more suitable for one-piece swimsuit.
Nylon fabric
Nylon fabric swimsuit belongs to the medium price, of course, compared with the DuPont Lycra surface swimsuit, solidity is not enough, but the elasticity and softness is not comparable, is now the most common swimsuit fabric people use most often. Is currently the most commonly used fabric for swimwear, for medium-priced products.
Polyester fabric
Polyester fabric for one-way, two-way stretch elastic fabric. Because its swimsuit elasticity is small and restricted, and belongs to the low-priced products, are generally designed to split swimsuit, not suitable for one-piece swimsuit.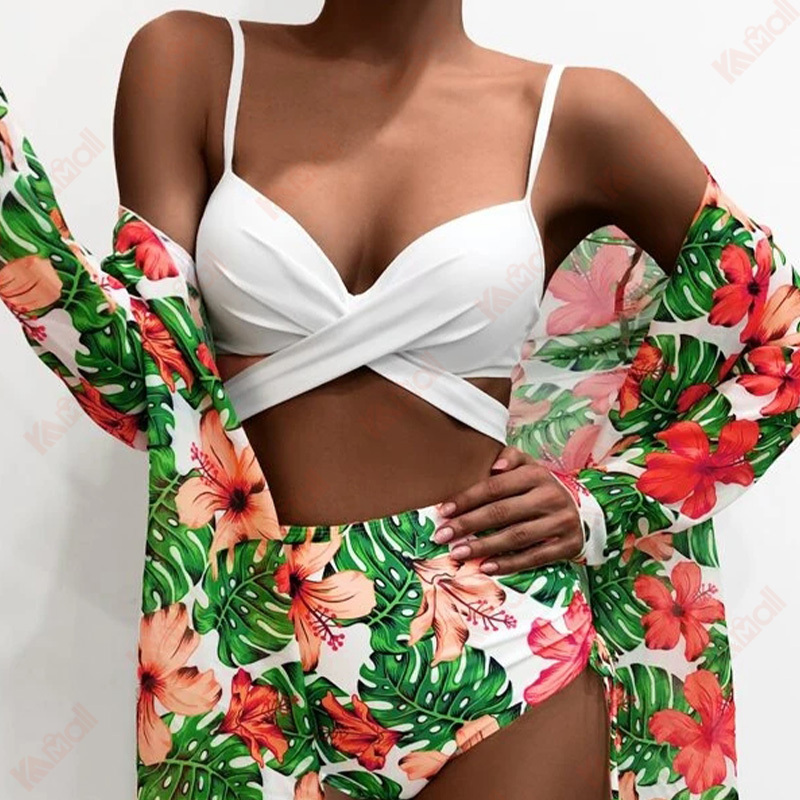 High quality products in Kameymall
Kameymall is a large shopping platform that offers not only a wide range of bikinis, but also many other great products at great prices. If you are interested in bikinis, you are welcome to buy them.