Air tracks are versatile because of their unique design, so if you practice on the hard surface, you can use them to avoid slipping and hard landing. These are very flexible to use.
What you can use an air track for?
The air track offers superior bounce and protection. Thus, even if you are facing a more difficult training problem, you can boost your jump to a whole new level and get excellent results. The mat can withstand any type of impact during training, and it is also an ideal choice for various sports. Air track is designed to be used both indoors and outdoors, so you will have more space to practice your skill.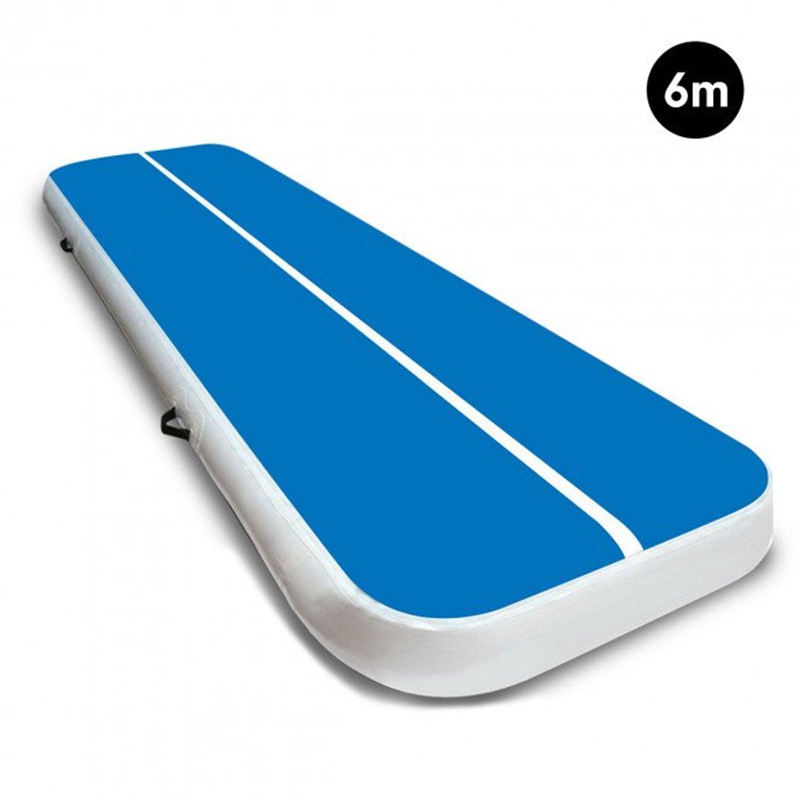 Even you can make great progress more quickly if you spend a long time training on the air track. More practice and repetition on the skills is very helpful for you to enhance the practice level quickly.
Why are they so flexible?
Easy to move around from your house to another place.
The air track can be set on the exercise center floor, the bar floor, the creative gymnastics floor the parks, etc.
The required blower is light and easy to use.
Volume is effectively changed inside seconds, expanding and flattening is done in a few minutes.
No noise during the training.
After swelling, the mat will keep up its weight for a considerable length of time, refill just takes seconds.
Why do you choose Kameymall?
Air tracks are available in varied sizes and thicknesses and they are available in different colors, sizes, brands, and designs. You can also get custom branded ones like of Kameymall brand who is a well-established producer of air tracks. Furthermore, we care about the safety and health measures for our customers, that is why before handing them over we verify the credibility of the product to make sure it is safe to use. So do not hesitate to contact us to place your order.