You might be wondering why anyone would buy sexy women's swimwear in the middle of winter. After all, it's cold outside and the last thing you want to do is go swimming in the freezing cold water. But there are actually some good reasons for buying swimwear other than that in winter.
Swimming suits are not only for the summertime, we can still enjoy the fun of buying a nice swimsuit in the cooler months as well. The next time you're in the market for a swimsuit, don't wait until summer to buy it. Get yourself a new one this winter season while you can make the most of it!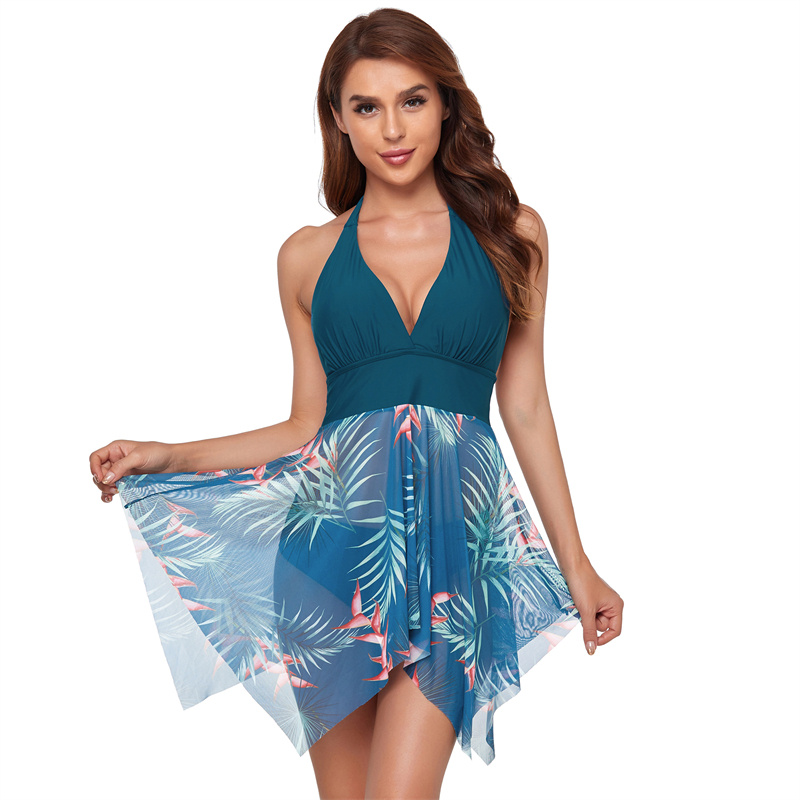 Don't Fear The Cold
When watching weather forecasts in the winter, people cannot stop worrying about the cold temperatures and are trying to bundle up as much clothing as they can to avoid being cold.
It is true, however, that as long as you think carefully, there is still demand out there for swimwear in winter. In particular, Women's sports two piece swimwear appears to be one of the most popular choices for individuals who swim all year long.
Aside from that, have you ever thought of taking a trip to a hot spring during your Christmas holidays? Perhaps you would like to go to a tropical island to enjoy the sun and sand? Would it be possible to say that there are other needs besides playing, such as stimulating your mind to achieve something?
In this way, you should not just look at the temperature alone, but also think outside of the box and you may discover MUST-BUY reasons. Therefore, this article is meant to help you explore more.
1. Wanna Enjoy Winter Swimming...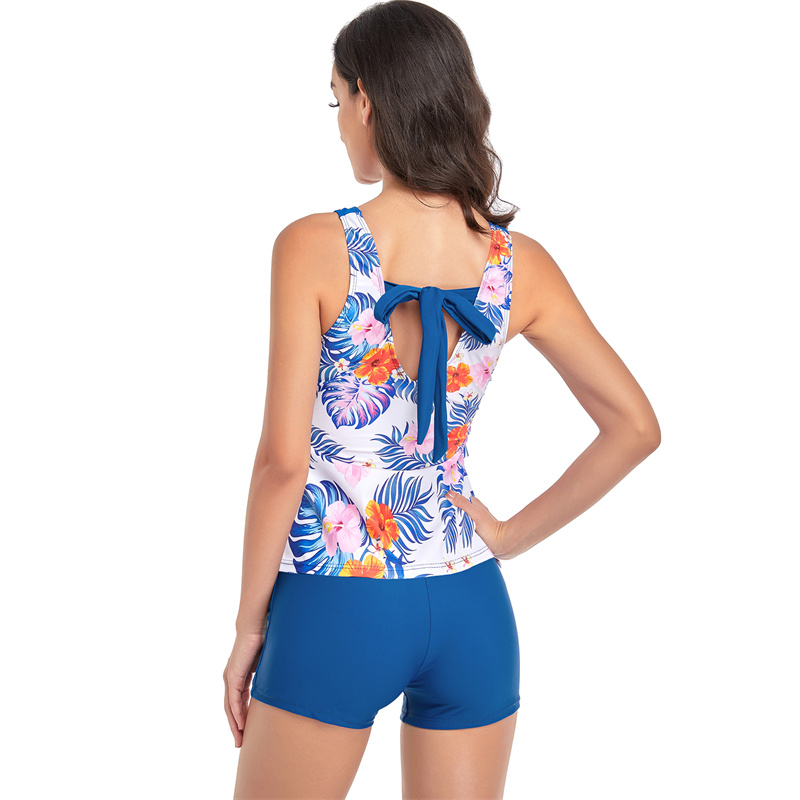 Even in the winter, low temperatures could not be a reason to stop swim lovers from swimming. This is a low-impact, high-intensity exercise that requires little or no equipment, which builds muscles while at the same time being easy on joints and bones. People will be able to tone their entire bodies with this great cardiovascular workout.
It goes without saying that swimming is one of the best ways to accomplish one's fitness goals throughout the winter, regardless of whether cold or hot. Besides the usual sexy bikinis, we also recommend other types of swimsuits for winter swimmers.
No, we won't suggest you wear the back-zipper swimsuit you wore in your puberty for your winter exercise. Consider treating yourself to a sexy one piece swimwear that will accentuate everything you love about your beach body rather than a bikini.
There is nothing better than wearing vibrant colors and patterns that reflect your fun and unique personality.
We're confident that you'll be able to find the one-piece swimsuit that's right for you, no matter whether you're looking for something that offers all-over coverage or just a little flattering element, as there are a wide variety of styles and cuts to choose from.
I'd like to point out that you shouldn't think that wearing a one-piece swimsuit is the only option you have. Putting on a two-piece swimsuit is another sensible choice you can make for yourself.
It's always fun to shop for sport tankini swimwear if you're more of the two-piece type when it comes to swimwear.
It will be amazing how the straps will aid you in staying put while you are swimming, so you can enjoy the experience rather than adjusting your suit after every stroke.
Importantly, you have the freedom to pick two-piece suits from our wide selections on Kameymall to create a unique look that is all your own.
2. Wanna Be Eye-Catcher On Vacation...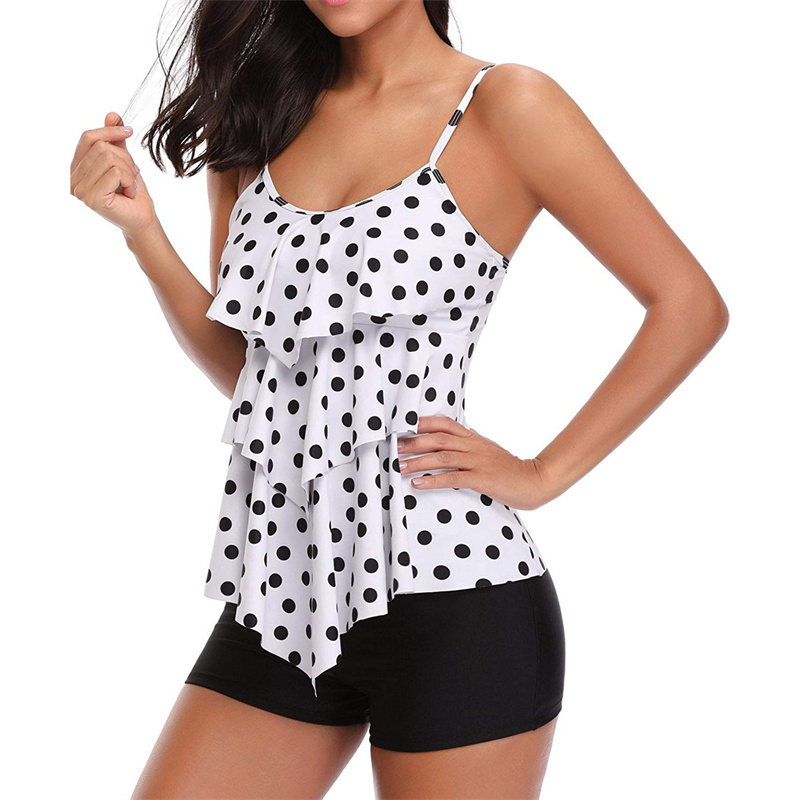 If you are an adventure lover who is looking for that much-needed sense of relaxation, then you might want to plan a tropical vacation during the winter season or visit a hot spring for a holiday getaway.
You will regret not having bought a winter swimsuit if you don't buy one before the holiday starts, regardless of what types of adventures you plan or activities that may come up at the last minute. And it is easy to fall into a fashion rut when you wear the same swimwear that you have been wearing all summer.
It should be noted that many women may experience a little fatter in their bodies as the season changes, so your summer swimsuit might not be as suitable for the winter months as it would be for the summer.
As such, it is preferable to wear one-piece swimsuits or tankinis for that. You should consider finding the perfect one or a few before you begin the long winter season, as you'll have more chances of having a joyful time enjoying water activities during that period.
3. Wanna Have Good Bargains...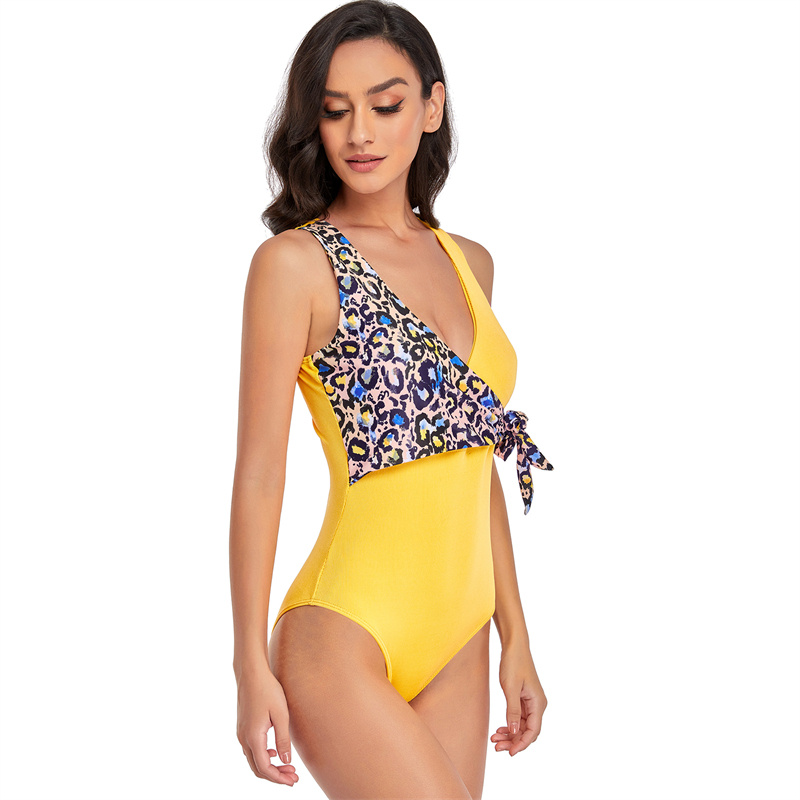 Purchasing winter swimwear has another huge benefit that you will be able to enjoy. It is often possible to find great deals during the fall and winter that are not available in the spring and summer.
A great time to take a look at women swimwear on sale is around September and October, as many retailers are eager to have summer clearance and prepare for the fall arrivals in their stores.
Additionally, many online retailers are offering deep discounts during these months in order to maintain and build their customer base and introduce new products as well.
Therefore, chill weather is the time of year when you will be able to find a lot more options of swimwear at lower prices than any other time, which makes it ideal to make purchases.
It is always a good idea to do a little shopping during the fall sales, so be sure to get a few great deals on swimsuits, even if you do not intend to use them at this moment. Just in case you don't want to be stuck without an appealing option if you happen to find an opportunity to join a water vacation.
4. Wanna Stock Up For Summer Collection...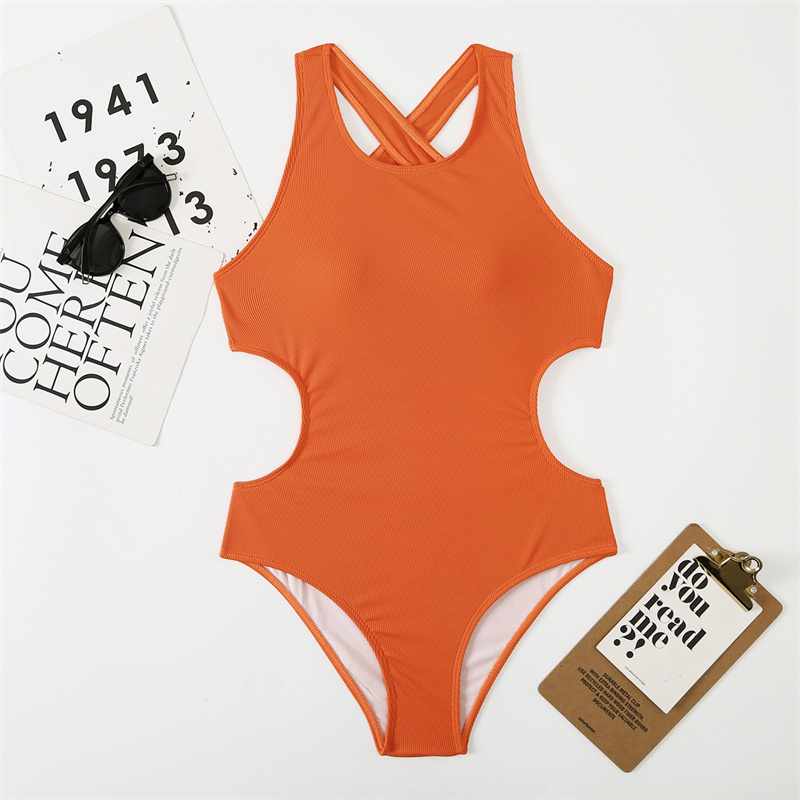 There is still a good reason for you to stock up on your swimsuit collection during the winter, even if you aren't comfortable wearing them during this time. Among the women, many have mastered the art of finding a swimsuit that is suitable for their specific body type.
With such seasonal clearances, they could pick whatever suits them without worrying too much about their wallets.
By stocking up on your summer pieces well in advance, you will be able to have yourself ready to go the very moment the warm weather begins to arrive.
In this way, you can greatly reduce the risk that you will panic buy a summer piece at the last minute when everyone else is also doing so. What's worse, buying in the crowd also means that you are shopping at its most expensive price level.
5. Wanna Get Motivated To Stay Slim...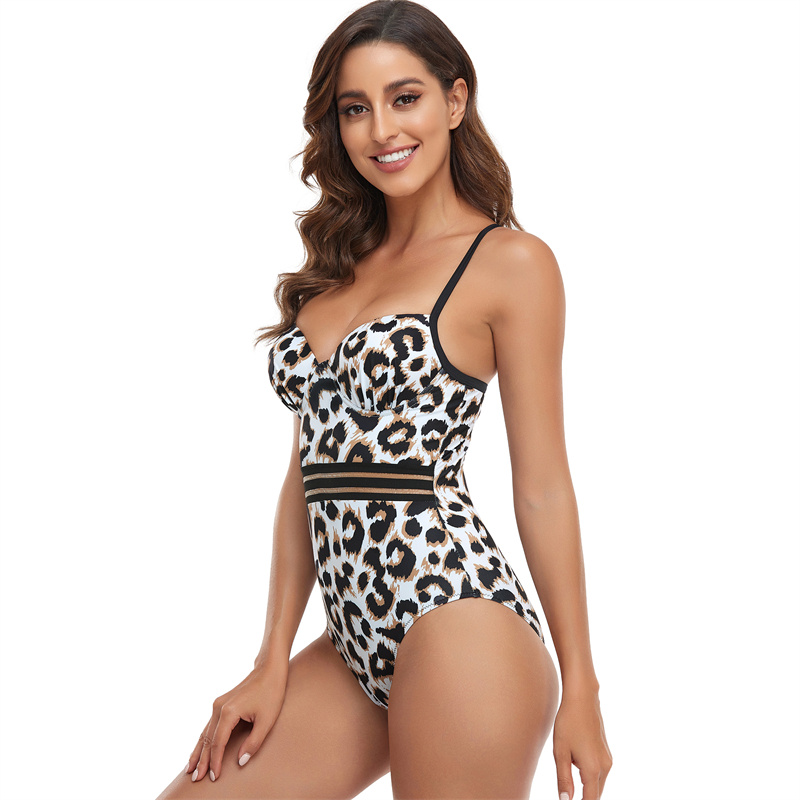 The winter months can bring about mood changes for many people. During the colder months, it is challenging for us to exercise and spend time outdoors, thus preventing us from getting enough dopamine and inducing us to eat overloaded sweets, such as bubble teas, chocolates, and candies.
When it comes to fitness and wellness goals, it is easy to lose motivation and fall into a trap that makes it difficult for you to accomplish them.
WE NEED INSPIRATION! As an added bonus, owning a sexy swimsuit can be just the motivation we need to stay focused and dedicated to our fitness journey, getting our attention back from damn sweets!
Just considering picking up an adorable swimwear this year if you haven't been looking for one in the past, so that you can keep yourself inspired and continue your journey towards achieving overall wellness throughout the long and moody months without too much distraction.
Buy and hang them up on the wall and start your brainwashing program immediately!
Not Too Much Left? Don't Worry, We Have More!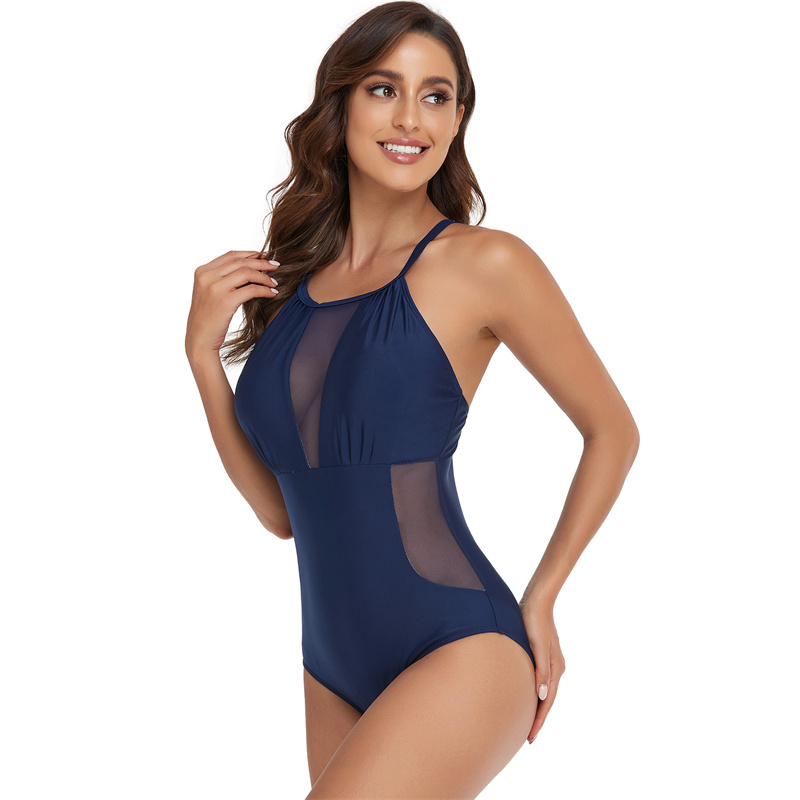 After reading this article, you will probably be surprised to realize how many benefits there are to purchasing summer pieces during the winter. Therefore, don't allow yourself to be limited in any way.
I am sure that many of you are worried about the fact that we are in the middle of winter, that all retailers are selling winter new arrivals, and where you should go if you want to buy one.
No going out is required. You should rather open your browser and type in www.kameymall.com, where you will be able to see a wide variety of swimwear that you are able to either wear or take home as inspiration for your wardrobe.
Taking your time and ordering sexy plus size swimwear from us is the next thing you need to do.