Air track mat, like many commodities, depends on your needs. You wouldn't buy a fancy sports car to transport a family of five. Before you buy an air track, first you need to ask yourself a few questions: What is its purpose? Who is using it? How often will it be used? When will it be used? After answering these questions, you can start thinking about which air track to buy.
Low price of air tracks

These lower priced air tracks are more prone to damage and seam degradation, so they are only suitable for occasional use in small quantities. They are usually only 10 cm thick, so they won't stop users from touching the ground. The thread count will be lower than commercial tracks, so the track is more prone to blistering. The actual track material is also a cheaper plastic that can easily puncture and split. This air track need to be used on a flat surface and are also more inconvenient.
Moderately priced
Moderately priced air tracks are able to guarantee the quality of the product on the one hand and bring the customer an acceptable and reasonable price on the other. They can be used day in and day out and you can choose the size and style you want. In addition, these air tracks provide a degree of protection from injury while you train. In addition, they have a double wall construction, making them durable. The seams are glued together with a special bonding adhesive to prevent any air leakage.
Highly priced
High-priced products are really just brand names purchased because they are manufactured using the same manufacturing methods as mid-range tracks. Generally speaking, air tracks from larger brands are also able to provide better quality and comprehensive service.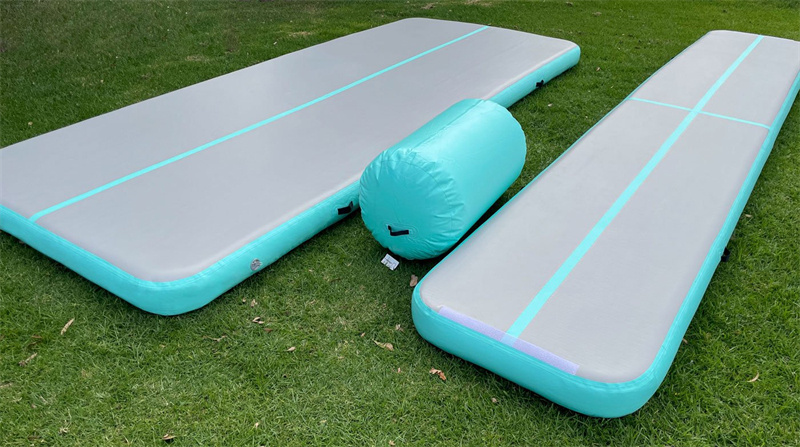 Where to buy air tracks
If you want to buy an air track at a good price, you can go to Kameymall to pick a cost-effective air track mat that suits you.