Travelling and vacations… It's a wonderful time when most of us are obsessed with spending at the beach or by the lake, drinking fruity cocktails and having fun. And, if you live somewhere hot all year long, like Florida or California, take advantage of regional advantages where you don't need to wear just a T-Shirt and jeans.
Sexy tank tops are always great staples to have in your closet. This is because a tank top not only fits in with the - feel-good vibe but also can be used as an everyday piece of clothing for many occasions. And here are some interesting stuff about ladies' camis.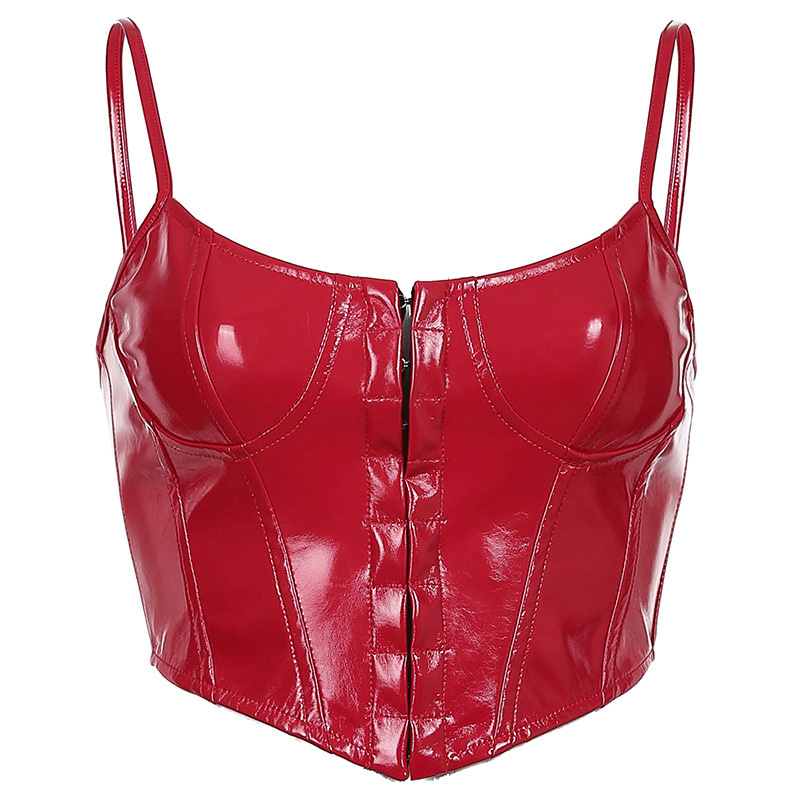 Why called "TANK TOP"?
When we call it tank top, have you ever wondered why not just call it top but put a "tank" in front of it? "TANK" refers to a container for liquids. Hence is there anything to do with liquid? The answer is YES! So let's take a look at how a top is inextricably linked to a tank.
The origin of TANK
Looking further into history, the earliest origin of these tank tops is actually a variation of women's swimwear. In the early years, women's swimwear used to be always loose, complicated and conservative, and had a special double design in the shoulder neckline and other parts.
It wasn't until the 1912 Stockholm Olympics that the British women's swimming team made their first appearance in swimsuits that showed off their shoulders and arms, thus causing an uproar.
As pools were often called "tanks", these avant-garde female swimmers also cemented the link between strapless sleeveless vest tops and TANKS, and finally, the sexy women tank top was born.
Tank tops with women
Since the women's movement and feminism have grown in popularity, more and more women wearing tank tops, which were once the exclusive province of men, have started to appear on the big screen and in television shows.
There is a Pepsi commercial in which Cindy Crawford was shown wearing a white womens athletic tank top and jeans with a white jacket, for example. Also, there was a tank top with the full-body denim outfit worn by Drew Barrymore, but showing a completely different sense of girlhood in that outfit.
It is no secret that tank tops are becoming more and more popular today. Let's take a closer look at the fashionable styles in which fashion designers design simple jackets these days.
Stylish tank tops lining up to show up
Athletic Tank Tops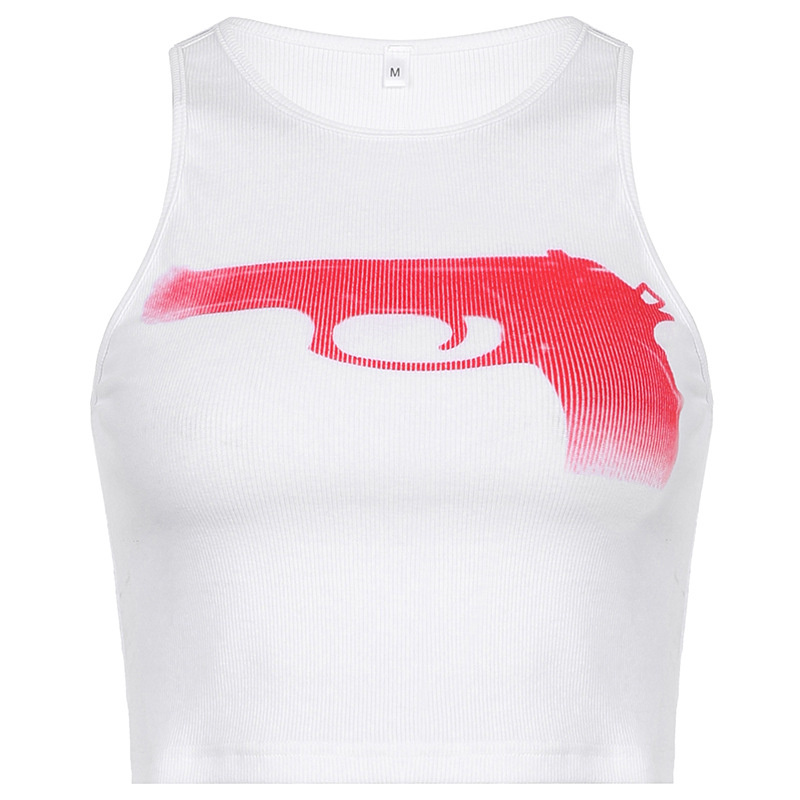 Tank tops designed for athletic purposes fit snugly around the chest and are usually equipped with a built-in bra. Sports tank tops provide support, whether you're running, playing balls, or participating in any other type of sport.
You can work out comfortably without worrying about your bra jiggling around and causing discomfort. Tank tops with built in bra come with tight fits, so you stay comfortable while working out.
The purpose of athletic tank tops is to be worn during exercise or workouts that require stretching. In addition, they are made to be just loose enough to ensure that you remain comfortable all the time you are exercising.
Backless Tank Tops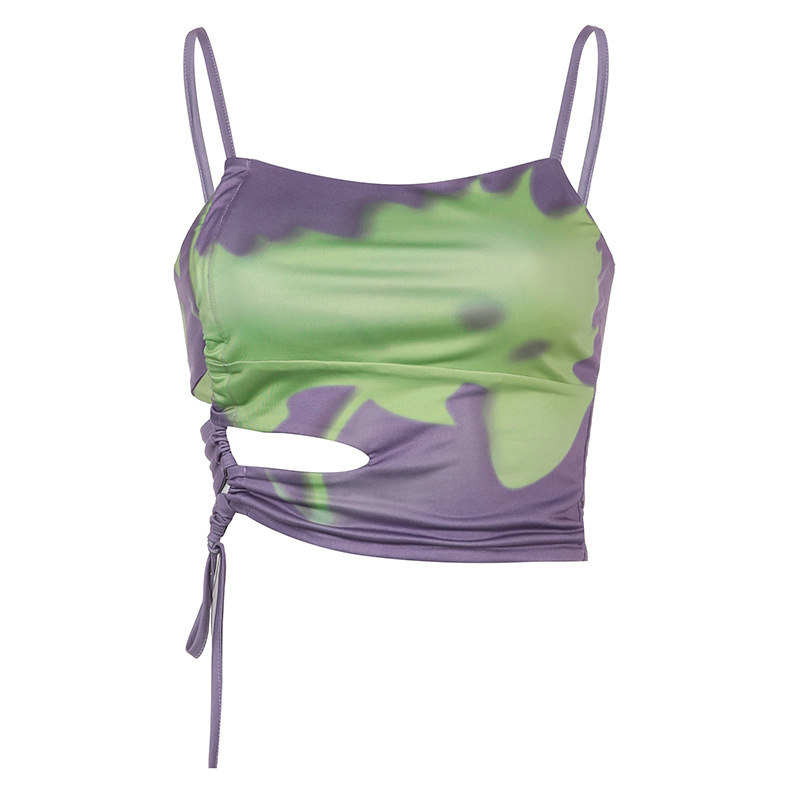 The backless tank tops usually have a narrow strip of fabric running down the backside of the tank, which means that the majority of your back will be exposed when wearing one of these tops. In some cases, the entire tank top or just the strip of fabric is made of lace, giving it a stylish appearance.
It is actually true that, depending on the type of material that is used to make the top, these tanks can look quite dressy, which means that they can be worn to different types of functions, such as parties, corporate offices, and even weddings or other formal occasions.
Basic White Tank Tops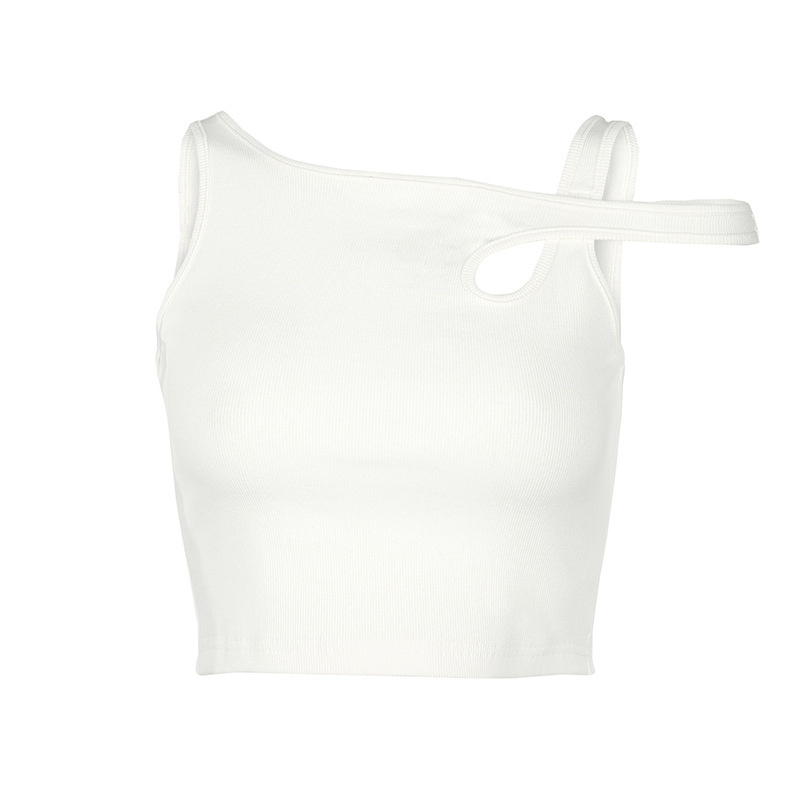 As a matter of fact, when you begin your research on white tank tops, the first thing that you will notice is that there is a wide variety of options available, so no matter what style, size, or design you are looking for, it is more than likely that you will be able to find it.
In addition to matching nearly any ensemble, basic white tank tops can be worn both casually and formally depending on what you pair them with. Cotton is the main material of most basic white tank tops, and they are often ribbed. It is possible, however, to get tops with spaghetti straps or regular straps, and the length can be either short or slightly longer.
Hollow-out Tank Tops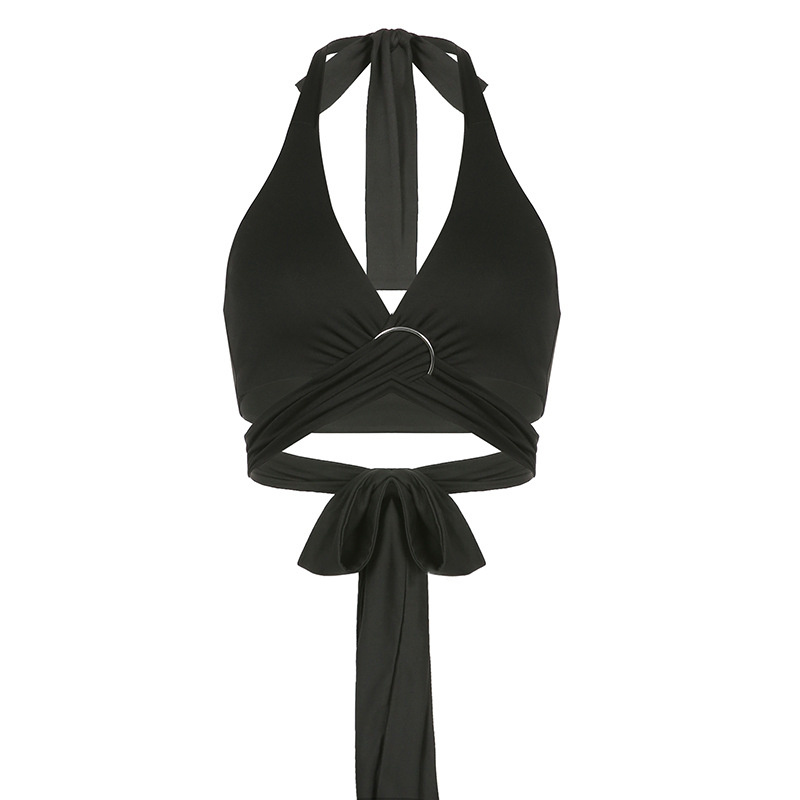 These are normally cropped tank top that are worn over a sports bra and are worn to a workout session, where their design doesn't make them a dressy piece. Whenever it comes to hollow-out tank tops, there is a wide variety of colors, styles, and patterns that you can choose from, so if you are looking for something that will give you a very casual look, these are the ones for you.
Double Layer Tank Tops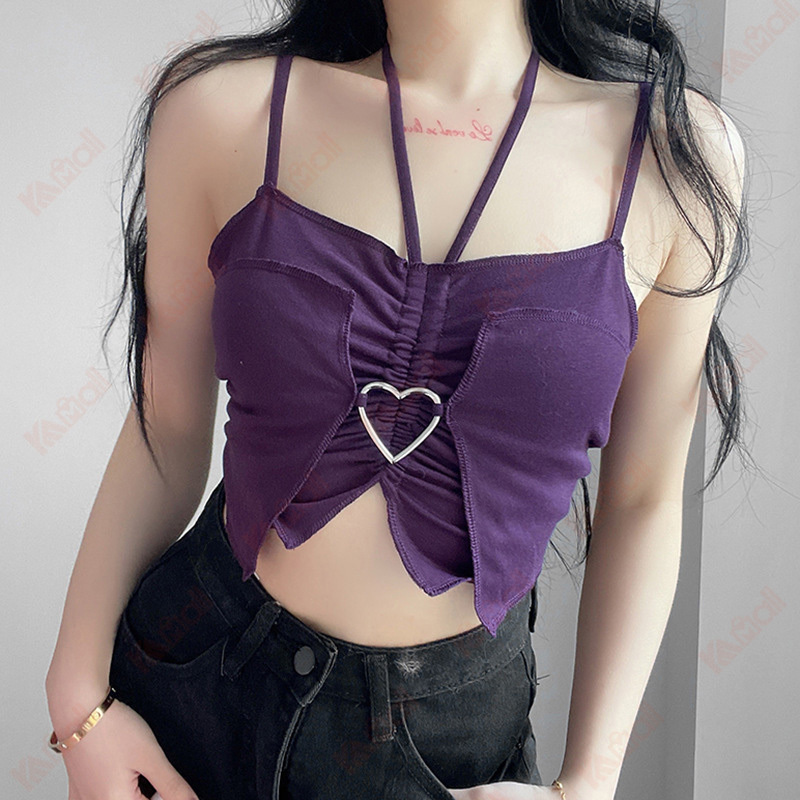 There is no doubt that they are extremely dressy and eye-catching if they are made from fabrics such as chiffon and other soft fabrics. The fact that double-layered tank tops add a small amount of fluff to your figure does not mean that you should avoid them if you are a chubby woman.
The truth is that nearly everyone looks good in a double-layer tank top because it shows off many different types of bodies beautifully, and pretty much any figure can wear one.
Halter Tank Tops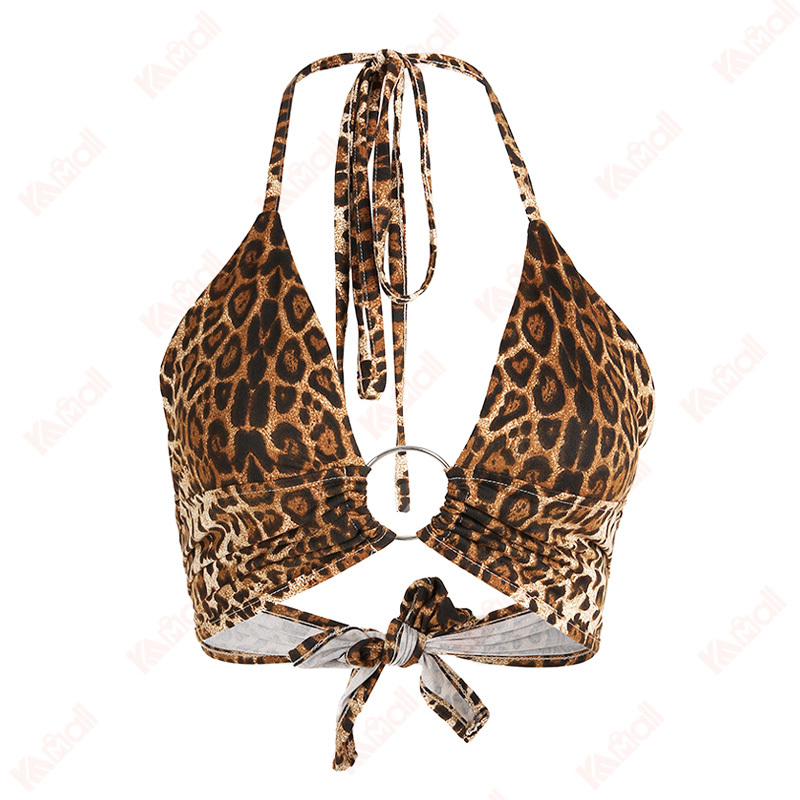 There are thousands of women from all over the world who wear halter-top tank tops of all types, and they are usually short and cut off just above or just below the waistline, and are considered to be one of the sexiest tops around.
Unlike tank tops that go over the shoulder, this type of tank top is shaped in such a way that two straps meet around the neck. A wide range of styles and colors are available, including high-cuts, low-cuts, casuals, and after-five wear, in addition to many different designs.
Printed Tank Tops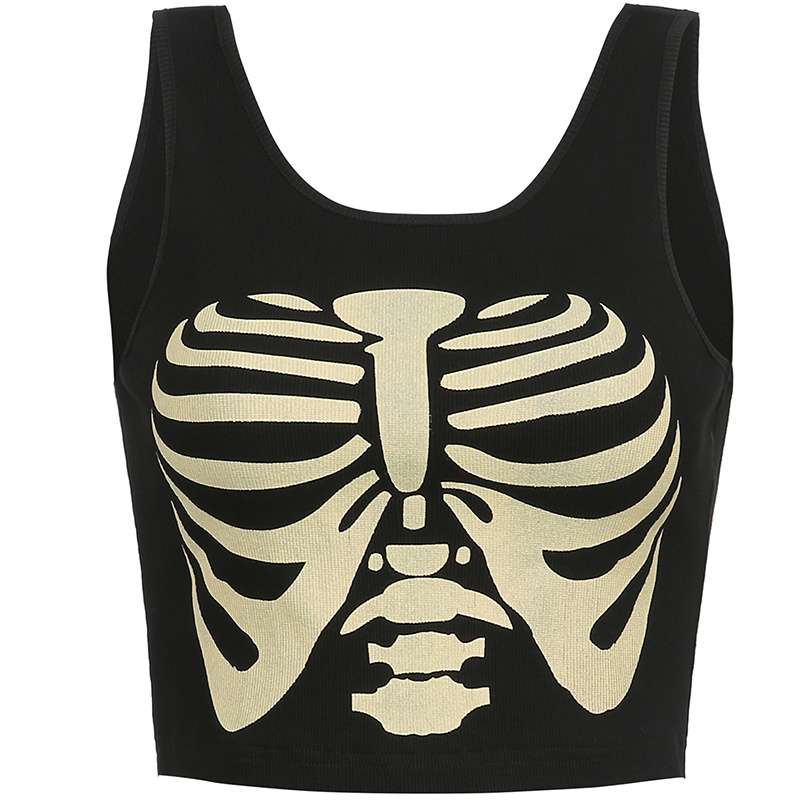 The design and print of tank tops have evolved over the years and now there are so many choices out there that it is very likely you will be able to find exactly the top you are looking for without having to search too hard.
You can find a beautiful printed tank top in a variety of designs, such as stripes, polka dots, florals, and diagonal shapes so that you can wear it no matter the occasion.
Spaghetti Strap Tank Tops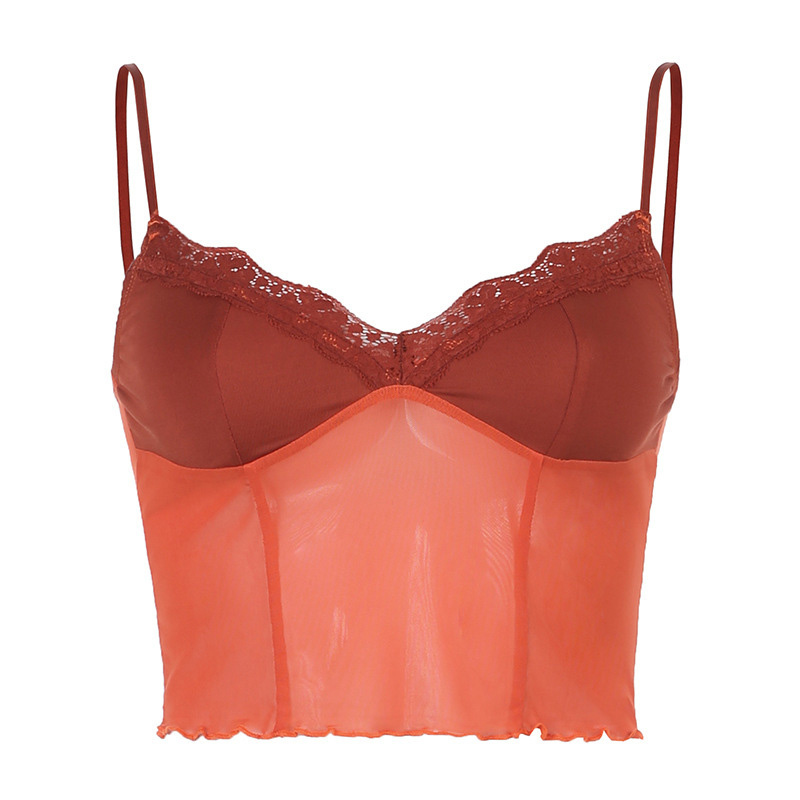 Whether you're looking to show off your well-toned arms and shoulders, spaghetti-strap tank tops can be found in beautiful colors and are the perfect pieces to wear if you want to conceal your imperfections.
There can be a wide variety of types of materials used to make thin spaghetti strap tank tops, including elastic, cotton, polyester, silk, spandex, and even lace, which are all popular materials.
What a tank top made of?
It turns out that women's vests can be made into a variety of styles with such little fabric. Besides having stylish and dazzling designs, as must-have items in ladies' wardrobes, another thing that can be the most concern is what material was used for keeping tankies stylish and versatile on us.
In fact, women's tank tops are generally made of the following materials.
Cotton - More healthy and environmentally friendly, mild and does not irritate the skin. It is a good warmth keeper and moisture absorption, and the breathability is also excellent. In addition, the higher and finer the cotton fiber is, the higher the price is.
The main shortcoming that cotton has is easy to get shrunk and wrinkled. However, the good thing is that much cotton clothing has been in the water-washing process, which results in easy wash and storage.
Hemp - A fabric made of hemp, flax, ramie, jute, sisal, banana hemp, and other hemp plant fibers. Its advantages are high strength, excellent moisture absorption, thermal conductivity, and breathability.
Lycra - An artificial elastic fiber invented and produced exclusively by DuPont, which is not only comfy to wear and move but also more stable than the general spandex. More importantly, it is the fabric of choice for intimate apparel with more durable elasticity, and unique super crease recovery.
Silk - A collective name for various silk fabrics woven. It comes in many varieties and can be used to make a variety of garments. Also, it is especially suitable for making women's clothing. Its strengths are light, fit, soft, smooth, breathable, colorful, lustrous, noble and elegant, and of course, comfortable to wear.
Wool - A general term for fabrics woven from various types of wool and cashmere. It has the advantages of being wrinkle- and wear-resistant, soft, elegant, general, elastic and warm.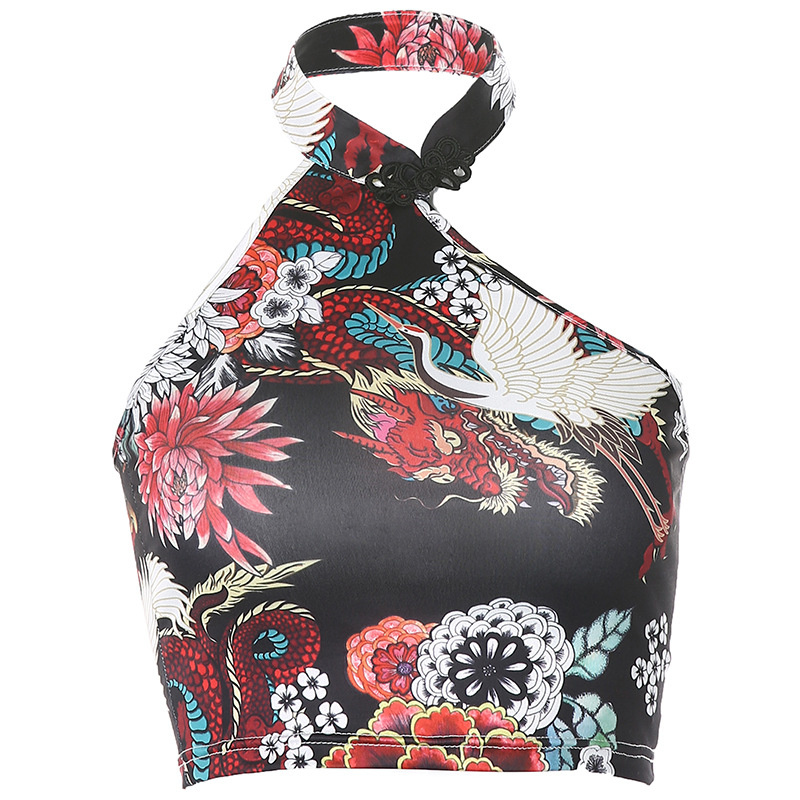 Buy one now!
So shop right here right now and get the latest women's sexy tank top to match your outfit and look extremely hot, regardless of whether built-in bra or no bra tank tops. Nothing is more attractive than a sexy and fit body, that's why you should not miss any chance to look more stunning than others. So buy one now.